Ahmaud Arbery was murdered by white supremacists in Glynn County, Georgia on February 23. His attackers walked free until video proof of the crime was leaked on May 5; the public uproar over his murder finally resulted in their arrest. George Floyd was murdered by four police officers in Minneapolis, Minnesota on May 25. After nine days of sustained national protests, all four of the involved officers were arrested and charged with murder. Breonna Taylor was murdered in her sleep by the police on March 13 in Louisville, Kentucky. After sustained pressure from the public, her case was reopened by the FBI. Despite the clear injustice of each of these murders, systems were not moving. These tragedies would have never been investigated if not for the community pressure.
Let us be clear: these advancements alone do not equate with justice being served. However, because of public pressure to demand justice, we have been able to honor our fallen brothers and sisters and move the needle in the direction of justice.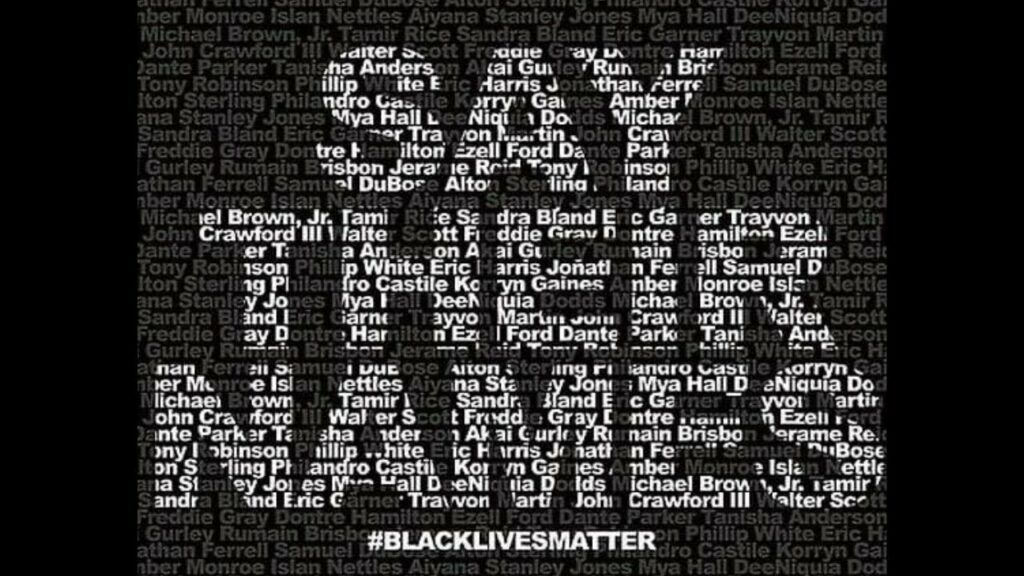 Racism, anti-blackness, and police violence are not just issues for Minnesota or Georgia or Kentucky. Our criminal justice system as a whole was never designed to protect or serve black or brown communities. We see this reinforced by the suppression of community voice through city curfews and state sanctioned attacks on peaceful protestors. Until we implement radical change, our community will continue to be under attack by white supremacy. But it can be transformed. 
We need to redesign police "use of force" training as well as drastically reduce the share of city and county budgets spent on law enforcement. We need to invest in community based alternatives to incarceration, decriminalize poverty, and end the school-to-prison pipeline. We need to ensure police accountability is conducted by independent commissions and oversight boards. We must only elect local officials who are committed to passing and enforcing these policies.
Inland Empire friends, there is much work to be done, but we are committed to seeing it through. Join us in this fight.
Want more information about
Subscribe below!