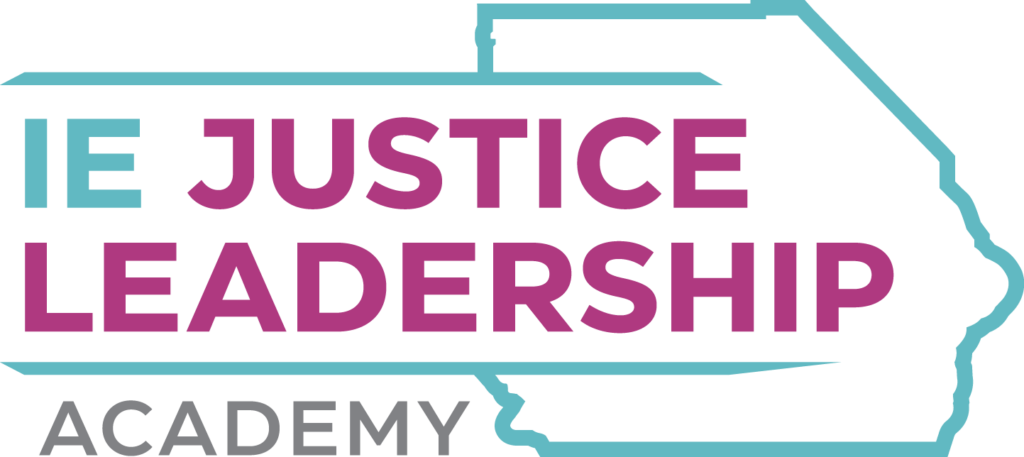 The Inland Empire is home to over 4.6 million people with roughly 75% of our community members being non-white and a million being foreign born. Our community spans race, ethnicity, language, age, religion, gender, or ability, yet we continue to see the same faces making the same choices in our elected leadership, leaving our communities fighting for scraps and struggling to get by. We have too much need, too much opportunity, too much talent to allow our community to return to the "normal" that never worked for most of us to begin with. It is time for a new generation of leadership, grounded in our values and in our community, to change the face of our councils and commissions.     
As of 2021, IE United,  the IE Leadership PAC, the California League of Conservation Voters, and Plannned Parenthood Action Fund of the Pacific Southwest will be launching the Inland Empire Justice Leadership Academy, which will identify, train, and support community members and leaders, specifically progressive women, black, indigenous, LGBTQ, and/or people of color, to run for office and/or manage winning electoral campaigns. Over the course of 8 months, we will train a small cohort of leaders on everything they need to know to run, manage, and win a grassroots, values based campaign – for free.
Beginning July 2021, the Academy will meet the third Saturday of every month for an eight month program. If you are interested in participating, please fill out our cohort application below!