IE United Celebrates the Graduating Class of the First Ever Inland Empire Justice Leadership Academy
Training Prepares Potential Candidates to Run or Manage Successful Campaigns
On February 19th, Inland Empire United (IE United), the IE Civic Leadership PAC, California Environmental Voters, and Planned Parenthood Action Fund of the Pacific Southwest celebrated the completion of their joint candidate pipeline program, the IE Justice Leadership Academy. These four organizations teamed up to identify, train, and equip community leaders, specifically progressive women, BIPOC, and LGBTQ+ people to run or manage winning electoral campaigns in San Bernardino and Riverside Counties.
"Often consultants outside of the Inland Region will come and promote their approach to campaigning, but they can rarely speak to the unique needs of our community" said Abigail Medina, City of San Bernardino School Board Member, Director of the IE Civic Leadership PAC, and co-creator of the Academy. "It was important for IE Civic Leadership PAC to be an active part of preparing prospective candidates with tools they'll need to succeed specifically in our counties. We are thrilled to have co-created this Academy to be the first to deliver comprehensive training for our region." 
Over the course of 8 months, a cohort of nearly a dozen leaders met monthly to learn from experts, workshop campaign best practices, and familiarize themselves with the issues they may be charged to address in office. Guest consultants like Danielle Cendejas and Carina Franck gave detailed presentations on the fundamentals of running for office, and a panel of local elected mentors, including Councilwoman Kimberly Calvin of San Bernardino and Councilwoman Clarissa Cervantes of Riverside, offered practical advice and shared words of wisdom.
The 2021-2022 Justice Leadership Academy was the first iteration of an Inland Empire-specific candidate training for local progressive candidates, but the creators of this program do not intend for this to be the last. "Our Academy was designed to build a bench of future candidates between election cycles, and we look forward to training a second cohort of leaders come 2023," stated Sky Allen, Program Director for IE United. 
Below are pictures from the The 2021-2022 Justice Leadership Academy trainings and workshops: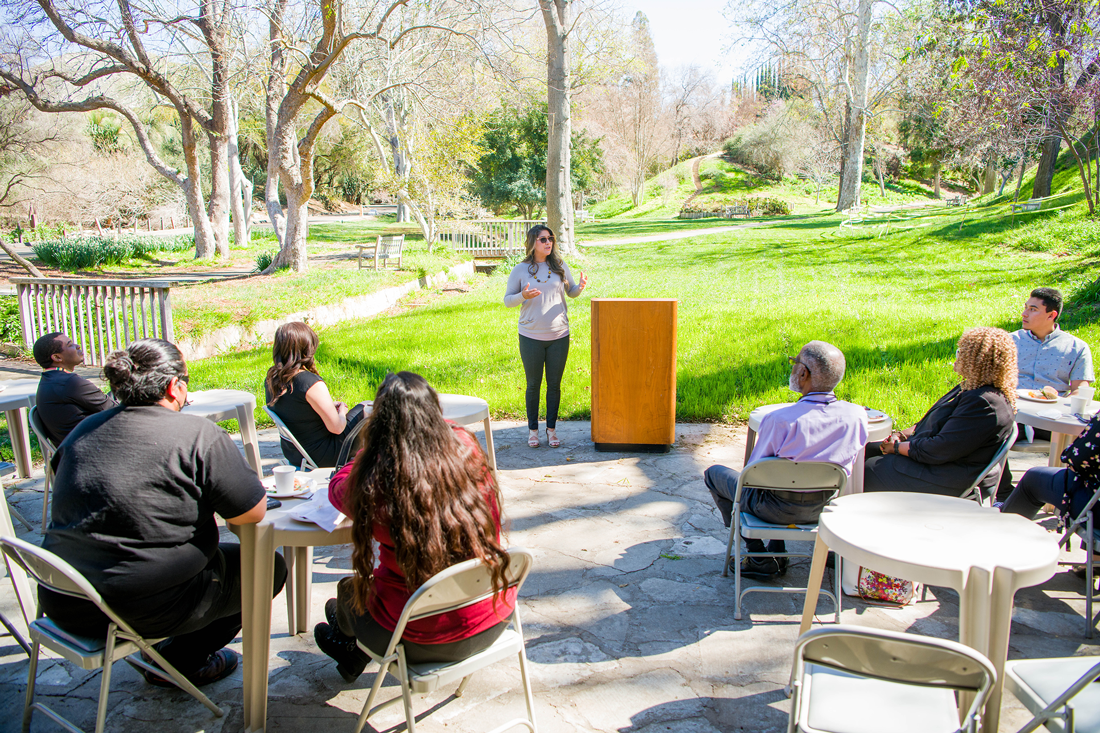 Abigail Medina sharing her thoughts with attendees of the celebration.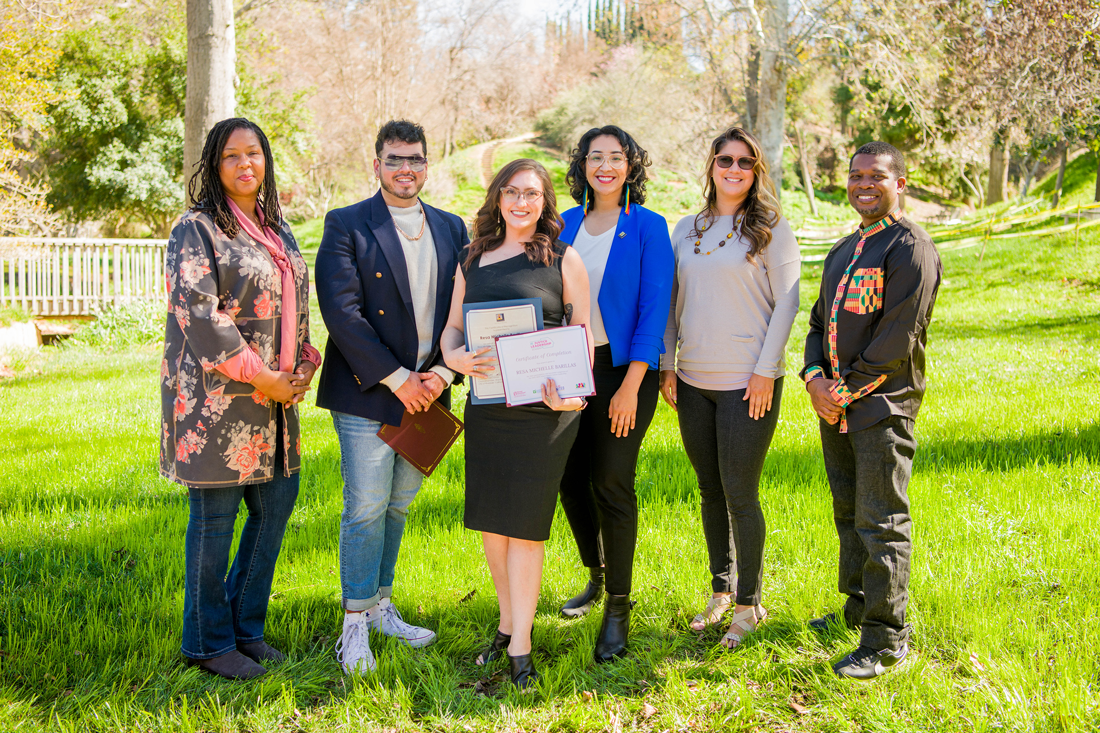 (Left to right): San Bernardino Councilmember Kimberly Calvin; Matt Abularach-Macias, Campaigns & Organizing Director with California Environmental Voters and co-creator of the Academy; Resa Barillas, graduating member of the Academy; Riverside Councilmember Clarissa Cervantes; Abigail Medina; Riverside Board of Education Member Corey Jackson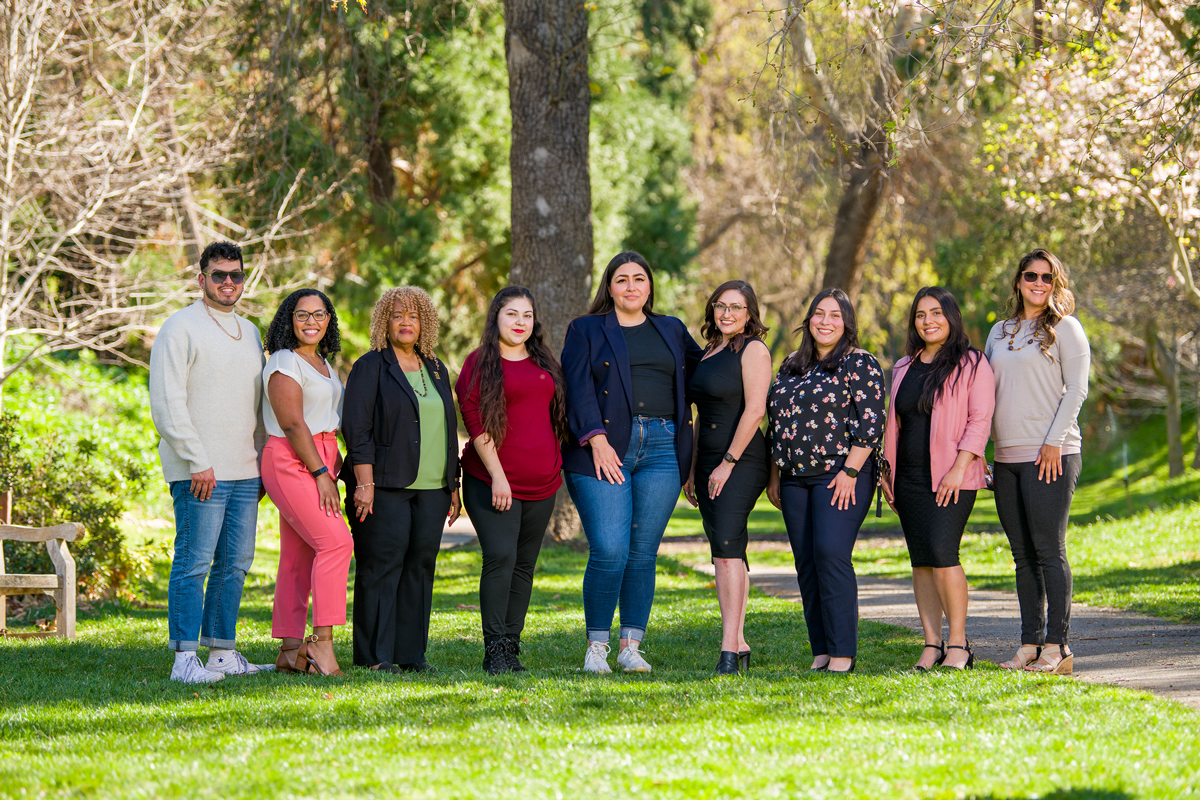 Some of the graduating class of the 2022 Justice Leadership Academy with some of the co-creators of the program.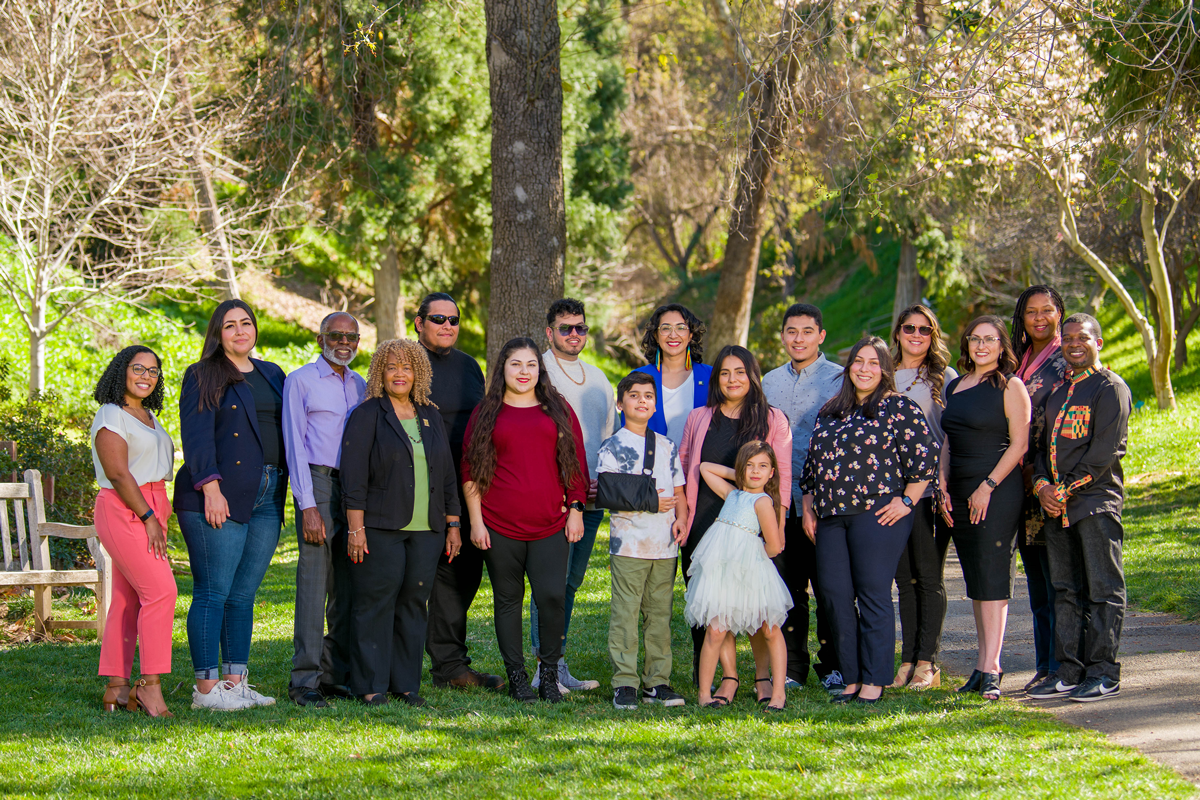 Some of the graduating class pictured with attending elected mentors and some of the co-creators of the program